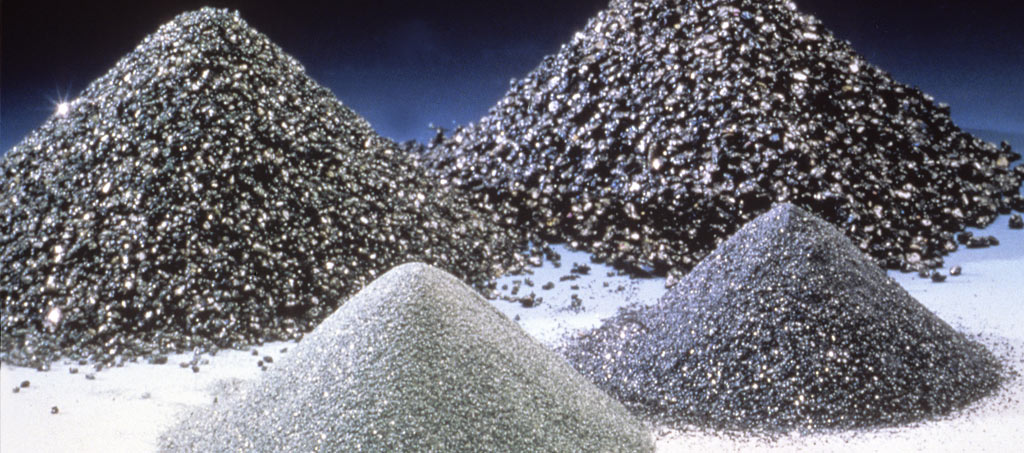 Ceramics
Backed with more than 20 years of experience in the ceramic industries, Alzar can provide ceramic manufacturers with a wide range of products and services. We can be your one stop shop for all your raw material needs: Minerals such as Kaolin, Bentonite, Feldspar, etc. Different types of custom-designed deflocculants for various applications such as Body, Glaze, Sanitaryware, Porcelain, Specialty Ceramics, Oxide Ceramic, Alumina, Concrete, Cement and Refractories, etc. Binders for increasing MOR and dry and green strength Binders for Glazes Binders and Plasticizers for Refractories Different types of custom-designed CMC (Carboxy Methyl Cellulose) for Glaze Additives for screen printing Fixing agents Thickening and Binding agent (glue) for ceramic glazes Non-Foaming & Foaming Surfactants Preserving agent for ceramic glazes and ceramic mixes Different Coatings and Glazes for Ceramic and Porcelain Tiles
Founded in 1988,
Colores Olucha
produces high-quality ceramic pigments, digital printing inks and raw materials specially designed for top-range industries. We offer a personalized service for our customers because we understand that our customers are the most important part of our company. Colores Olucha S.L is a company involved in a constant effort in research and development for producing quality products which satisfy the needs and demands of the international market. We also guarantee the control of the production process and the quality of the finished products.
Machineries
Schäffer
designs and manufactures high quality loaders for use in agriculture, landscape gardening, municipal services, building work, and construction. Schäffer's loaders are especially designed for ease of maneuverability to navigate tight areas. Yard, wheel and telescopic loaders from Germany are available which provide bundled power, compact machine design and highest reliability. SCHÄFFER LOADERS FOR THE AGRICULTURAL BUSINESS In many agricultural enterprises our loaders become "part of the family". They are indispensible machines used all day long with many applications thanks to a large choice of tools. They many tasks much easier and contribute to the increased efficiency of the enterprise. SCHÄFFER LOADERS FOR THE CONSTRUCTION SECTOR Our yellow machines were designed specifically for the needs of construction, landscaping, municipal services and industry. Despite their compact dimensions, these dynamic powerhouses are able to transport enormous loads. Their typically stable Schäffer design of swinging fork, lifting cylinder and supports is of specific importance with these machines.
BvL Maschinenfabrik
has been in business for more than 150 years. Family-owned from the beginning, BvL Maschinenfabrik has always relied on great managing directors, who have played a key role in the company's history. BvL is the leader in providing customized agriculture machineries, including mixer wagons, unloading technology and the DairyFeeder. Bernard van Lengerich has been a household name for customized solutions since 1860. We will provide you with the products you need to optimize your profit and keep your animals as healthy as possible: Feeding equipment Unloading technology Bedding technology Biogas equipment System technology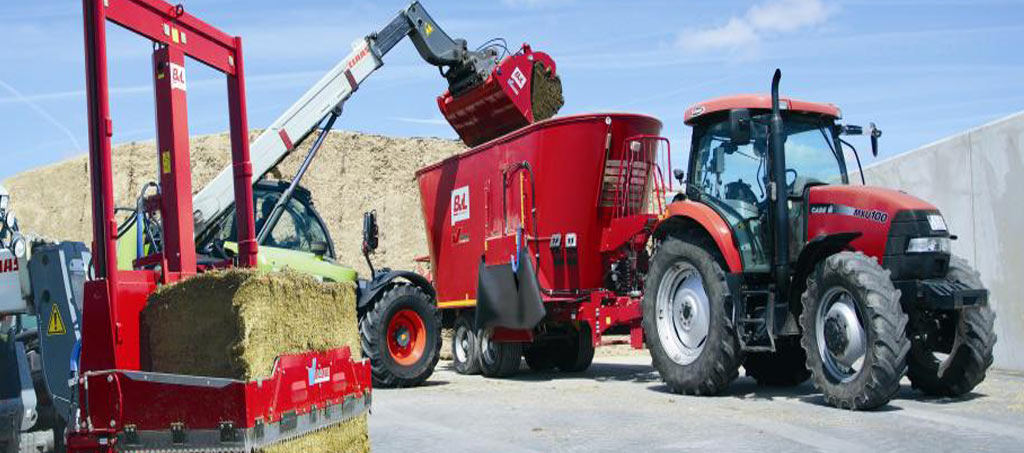 About us
Providing Engineering Consulting Services & Products For Different Industries.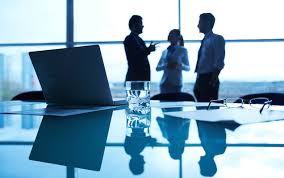 Alzar FZE was established in 1997 with one goal, to be able to gather the best solutions providers in the industries it serves. With this in mind, and having more than three decades of industrial experience prior to the establishment of Alzar FZE, we started a journey of selecting world-class partners in the Ceramics, Glass, Agriculture and Leather industries through a rigorous selection process and through extensive market research.
As your partner we consider to be part of your business, ensuring to add value directly to your bottom-line. We offer services and products to a diverse set of Industries, & deliver excellence through strong partnership with our world-class Principals.
Our technical expertise gained by years of experience combined with our committed and well educated Engineers will ensure that your company receives not only quality products, but also quality advice. We have built our reputation with long-term relationships in mind. Our existence depends on the prosperity of the companies we deal with, and we strive to help them grow rapidly and steadily.

Have any questions?
info@alzarfze.com